Choosing the right warehouse can help occupiers manage rising costs
Helen Price, supply chain & logistics advisor at Hatmill, joins Savills, Guy Ruddle and guests, Charlie Spicer, director in the national industrial & logistics team and Andrew Smith, strategy director at LondonMetric to reflect on how significant tailwinds since the covid-19 pandemic have amplified nearly every metric associated with the logistics property market and what this means for occupiers moving forward.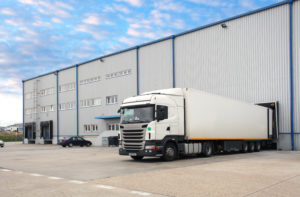 Discover how choosing well located warehouse space can alleviate cost pressure further into the supply chain, keeping overall costs in check.
How to have valuable engagement with automation suppliers from the get-go here
Ideas & Insights
Sharing Our Expertise
Our guides, ideas and views. Explore our insights to deliver tangible improvements to your supply chain and logistics operations.