About Hatmill
Our Story
In our work, we've helped organisations to develop strategy, design, plan, project manage and implement large-scale, complex transformation projects such as warehouse automation, 3PL outsourcing, warehouse management systems and forecasting. Our clients include Royal Mail, Boots, Asda, Burberry, Sony, NHS Supply Chain, and Greggs. Established over ten years ago, we've grown our business through word-of-mouth. We're proud of our track record, working with some of the world's leading and most trusted brands.
While growing Hatmill I've been determined to
create a culture

that avoids the usual corporate traps and

focuses on what's important

– for our clients and our team.
What makes Hatmill different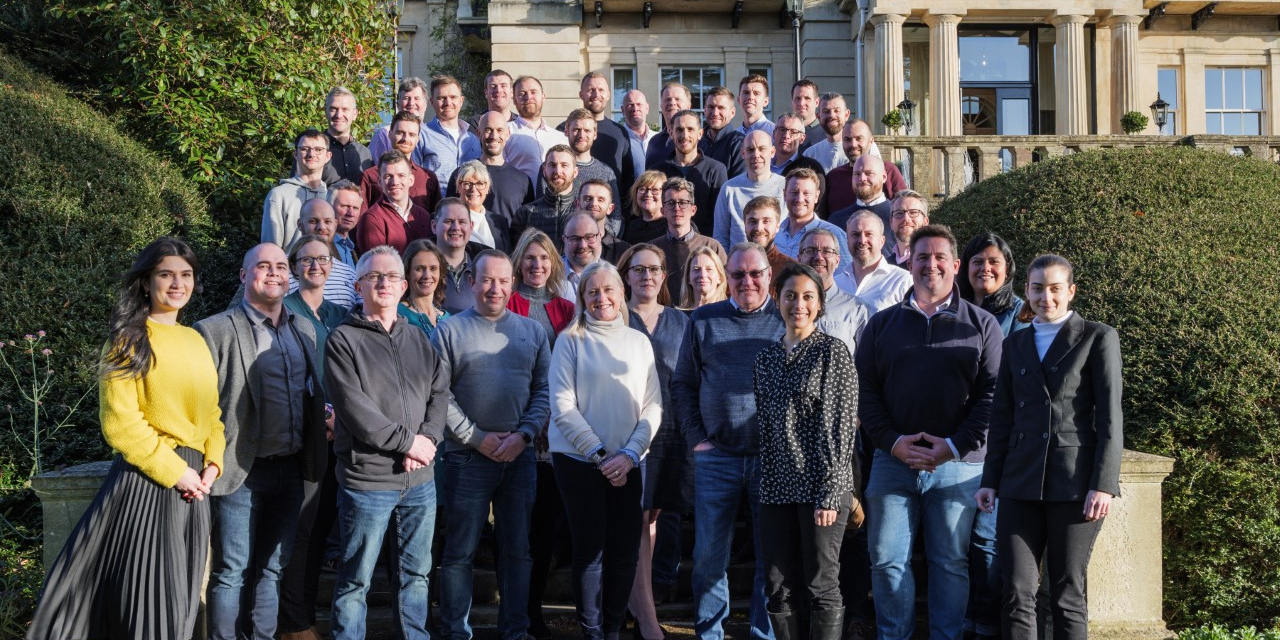 About Hatmill
Our Values
Our values shape the way in which we work with clients to make sure they are delighted with the outcome of any project we do together. We believe our core values make us a consultancy with the client at the heart of everything we do.
We are one team
We do not engage in internal politics. We offer and accept feedback, whether positive or formative, from our colleagues. We recognise this is the only way we will improve our performance.​
We build long term relationships with our clients
We benefit from long term relationships with our clients. We take an active interest in their career, their development and their progress. ​
What we do is better value than our competitors
Through keeping our operating costs to a minimum it enables us to deliver better value than others with higher overheads.
We are always honest with our clients
Our clients trust us to tell it like it is. We are not afraid of voicing our opinions.​
We only do projects we are capable of delivering
We are only as good as our last project. We ensure we only take on work we are confident we can deliver.​
We maintain the lowest cost to operate
Our clients do not value our overheads so we keep them to a minimum.​
We all share in the financial success of the business​
Our people are entirely responsible for our success, it is only fair that they benefit from the success of Hatmill.​
Hatmill's Culture
At Hatmill, our ethos is based on self-management and mutual trust – there is no hierarchy. Our people describe this unique approach as refreshing and sincere. It enables us to value long term relationships with our clients and is central to delivering success for our clients enables our people to thrive.
Doing good business is not just about financial success.

We've always supported charities close to the hearts of our team with a variety of activities. Since 2019, we have been donating

1% of our profits to a charity

chosen by the team.
About Hatmill
We are one team
All the team benefit from the financial success of Hatmill, through performance bonuses and a non-contributory share option scheme. Many of the team work virtually which reduces overheads. These cost savings can be passed onto clients. Hatmill compete against the big consultancy firms but one of the things that sets us apart is our relentless cost focus which means we are often better value than our competitors.
Our team describe Hatmill in three words
Work with us
Interested? We're always on the lookout for talented individuals who can play their part in the next stage of Hatmill's growth. Submit your CV here.